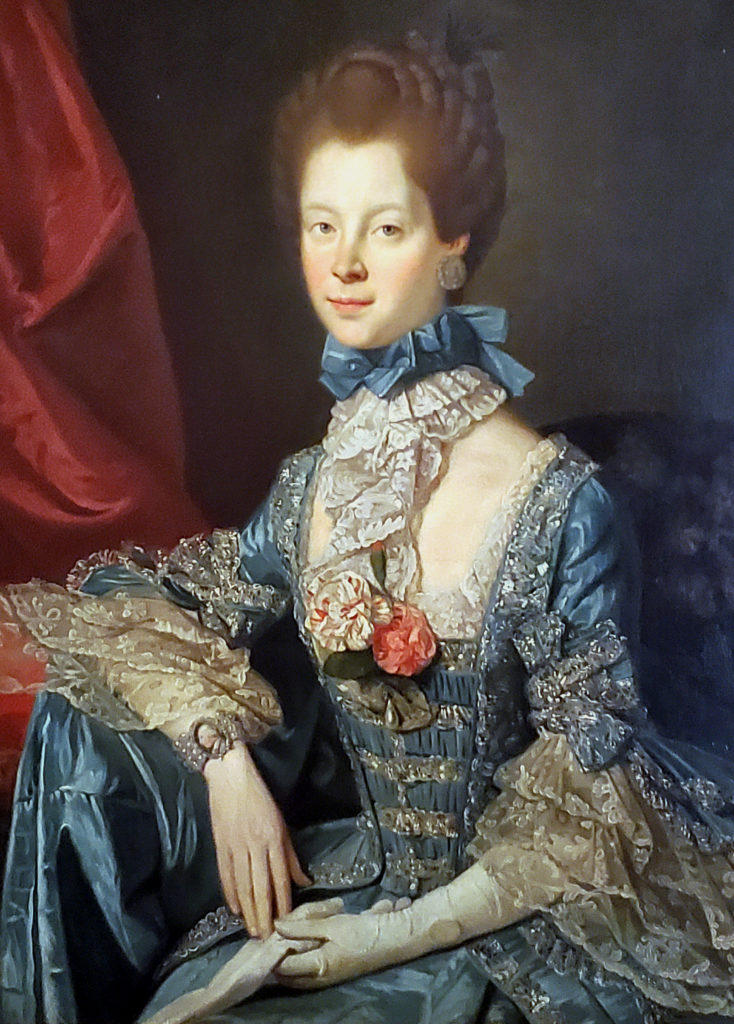 The Queen Charlotte's Ball is named after Charlotte of Mecklenburg-Strelitz, a German princess who, as the wife of George III, was the Queen consort of Great Britain, Ireland, and Hanover. The first ball was hosted in 1780 by George III in honour of Queen Charlotte's birthday. The Queen stood next to a giant birthday cake and debutantes curtsied to her. Charlotte of Mecklenburg-Strelitz funded a London women's hospital, later named the Queen Charlotte's and Chelsea Hospital, with funds raised from the ball. The ball, which continued to take place annually in celebration of the queen's birthday, became the premier debutante ball of the London Season.
Join us in the continuing celebration of this patroness of the arts at Montgomery's Inn on Saturday, January 18, 2020.
For more information on this event and to purchase tickets, click here!